we're re-defining Health
From the outside we're a Chiropractic Clinic, but our larger mission is driven by our experience
of seeing thousands of people experience extraordinary wellbeing and health when they
embrace Thrive care and the fundamental shift it brings in understanding what health is.

We believe it's time to upgrade our view, beliefs and language about health so that we can
all access a life of thriving. To keep us true to our mission, here are 6 beliefs that drive every single
thing we do and live everyday at Thrive. They are want we want for ourselves and what
we aim to provide for everyone we meet ...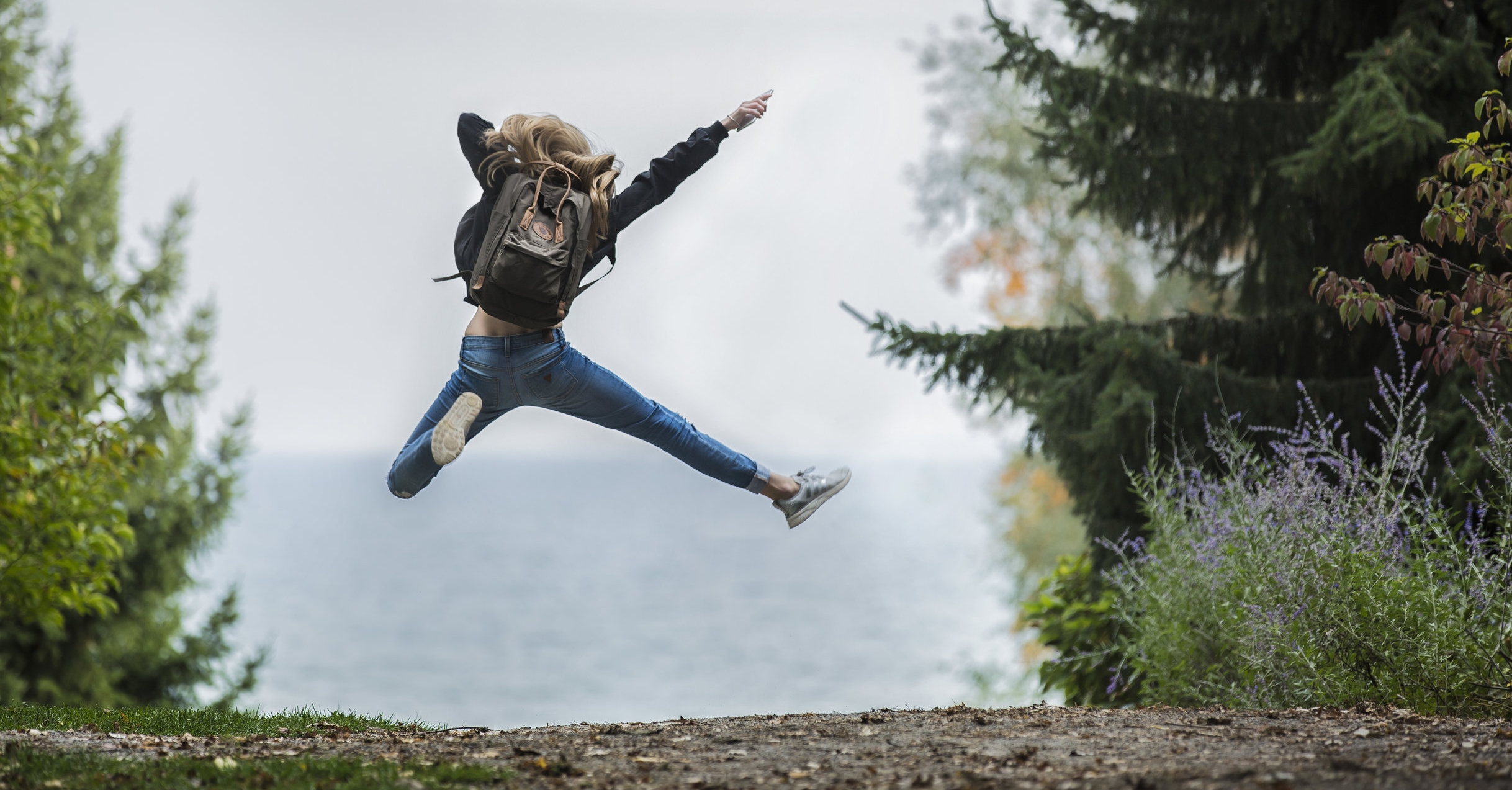 Everyone has the right to enjoy lots of energy everyday even
when the 'right' conditions are not present.
2. We don't have to feel bad to feel better.
Too many people only pay attention to their well-being when there's a problem and it's robbing us of our quality of life.
3. The body rarely makes mistakes (and is giving valuable feedback).
When your brain and body can connect and share information through your spine well, you can get wisdom and insights from your symptoms.
4. Quality of life can improve at any age.
When we shift our ideas about health and the body, we start to understand that health and well-being are possible at any age, with any condition.
The body can learn to upgrade it's ability to heal and process stress better.
6. Healing happens from the inside out.
The vast majority are genetically programmed for health and well-being. We don't need help, just less interference.
health doesn't have
to be like this ...
We've asked thousands of people, "how do you know if you or a loved one is healthy?"
Most people answer that they can gauge how well people are by how they look and feel.

But isn't it true that many people who look well and feel well get sick?
That's because of the way we think about 'sickness'
Here's what happens when we shift the perspective on health:
Where are you right now in terms of how
you talk or think about your health or condition?
Where would you like to be? If you' re ready to step into a new understanding of
wellness, now is a great time to take action.